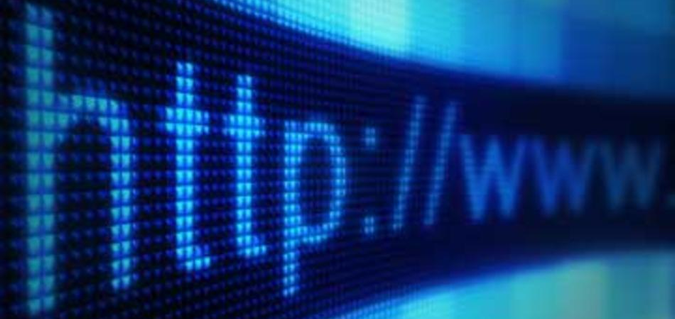 One of my favorite hobbies is buying and (re)selling domains.
Over the years I've managed to create a decent portfolio and generate income either by selling domain or by domain parking revenue.
Below I'm going to list my Domain Portfolio Categories, feel free to browse them and ask questions for any of them.
BOOTED.COM
CAHOTLINE.COM
CALYPTRA.COM
CRYSTALGOLD.COM
DOBLI.COM
FIELDVEST.COM
FVOA.COM
GENOTYPINGSERVICES.COM
HACKINGPARANOVATOS.COM
HANDMADEPIPES.COM
SPOTI.COM
HEDNO.COM
HOWTOSAVEMARRIAGE.COM
PILATESCHAIRS.COM
RETROHEADPHONES.COM
ROBOTICBUILDERS.COM
PROJECTENGINEER.COM
SERVERTEST.COM
SERVERPERFORMANCE.COM
SUMMERSUNGLASSES.COM
TATTOOTRANSFORMATION.COM
TATTOOTRANSFORMATIONS.COM
TRAVELINGDEALS.COM
VYMS.COM
ZENCODING.COM
ECOLOGY.TV
GUNS.TV
JOHN.TV
CIELO.TV