Nowadays blogging is one of the most famous ways using the web worldwide, thousands of people daily update their personal blogs while millions are following them, tweeting about them and like them!
Every blogger or web master can potentially use a handful of tools, free and paid, available to make their job easier and faster. I thought to create a post where I m going to list 10 free and must use tools that will make your blogging or web developing more efficient and fun, so here we go:
Fontstruct
Find beatiful and free to use fonts online and create colorful and pleasant to read content. Fontstruct lets you build, share, and download fonts directly from their website where you also can create your own fonts using their FontStructor font editor.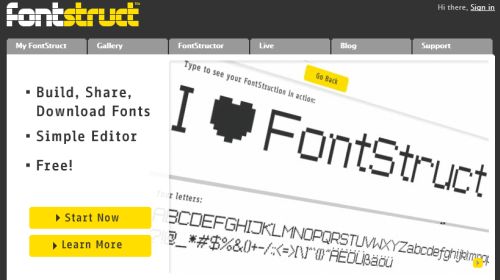 GIMP
GIMP is one of the best open source raster graphics editor that lets you edit your photos and graphics as easy and professionally as other paid graphic editors like photoshop and fireworks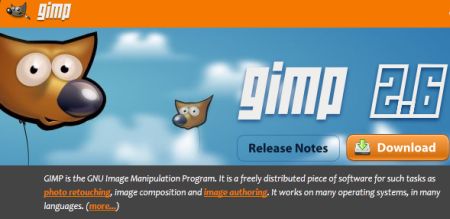 Pixlr
Pixlr is an online photo editor that has a really useful firefox and chrome addon called Pixlr Grabber that lets bloggers to grab screen shots on the fly and paste them directly to their content editor or just save them for later use.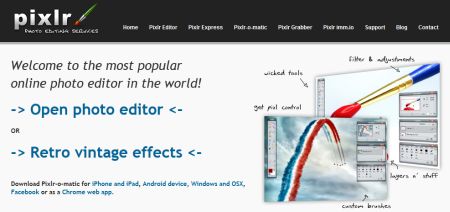 Adobe Browser Lab
Adobe browser lab offers webmasters and web developers a free service to test their website layout compatibility against all available browsers in many resolutions and o/s.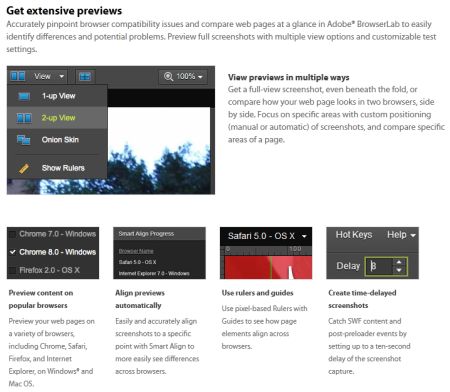 Color Scheme Designer
Color Scheme Designer will help you find color schemes for your theme, in addition it has some other interesting tools such as Colorblind filters and export schemes in various formats like xml, html+css, text, ACO(which is the palette for photoshop) and GPL(palette for Gimp).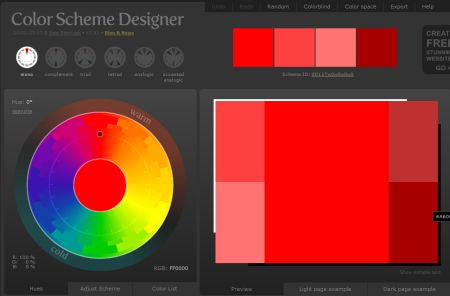 Gazup
Gazup is a mirror file sharing tool that lets you upload simultaneously your website files like images and pdfs in multiple hosts around the world, that way you achieve far better speed results for your website files while at the same time you save precious bandwidth from your hosting account.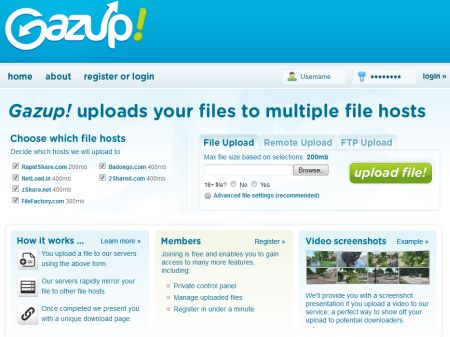 Embedit
Easily embed documents in your website, no code needed.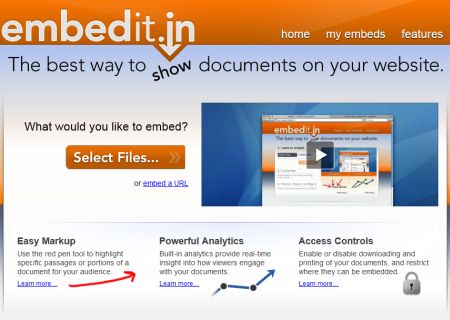 CSS Type Set
handy online css preview editor that lets you test your css code nice 'N' sleazy!!!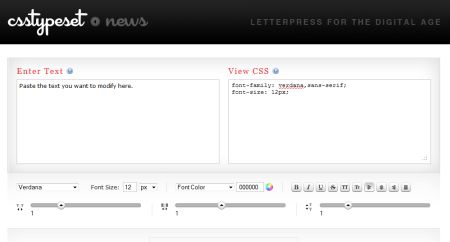 WordHTML.com(used to be Wordoff)
WordHTML is an online tool that strips special characters, like empty elements, s and
s, pasted into WYSIWYG editors from Word.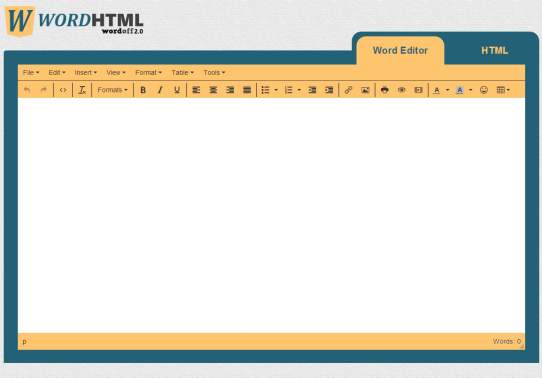 Favigen: Favicon Generator
Every website that respects its visitors should have a favicon installed! If you don't know how you to a create a favicon or just don't have the time or needed software to do it you should pay a visit @Favigen. This website automagically creates your favicon, you only need to upload your to-be-a-favicon image, choose preferred size and click "Create a favicon".