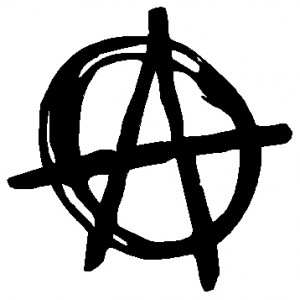 Anarchy.info is one of the rare premium .info domains for sale that is related with form of government.
Perfect fit for the .info extension, can be developed on a huge informative portal about anarchy that will features, quotes, articles, rss feeds and a community about anarchy.
SOLD
This domain is your doorway to own and manage a successful website, take advantage of this auction and make it yours.
Domain Creation Date: 30 Dec 08
Expiration Date: 30 Dec 2012
Google Term frequency: 21,200,000
Google Search popularity: 251,250
Keyword: anarchy
Avg CPC: $0.72